Some of our race organizers visited Gerorgetown Primary today!
Tyrone Monroe and Kevin Taylor  spoke to students about Pompey and the race that will take place this coming Monday, October 12th which is Bahama's National Hero's day!
Kevin Taylor will be running the Ultra Marathon on Monday.
Besides creating a scholrarship for Exuma students, a part of the race's proceeds will go towards hurricane recovery efforts on Long Island.
Great excitement and energy is being felt throughout Great Exuma for this inaugural event!
Come join us! #Run4Pompey2015 #BeAHero #Run4Rights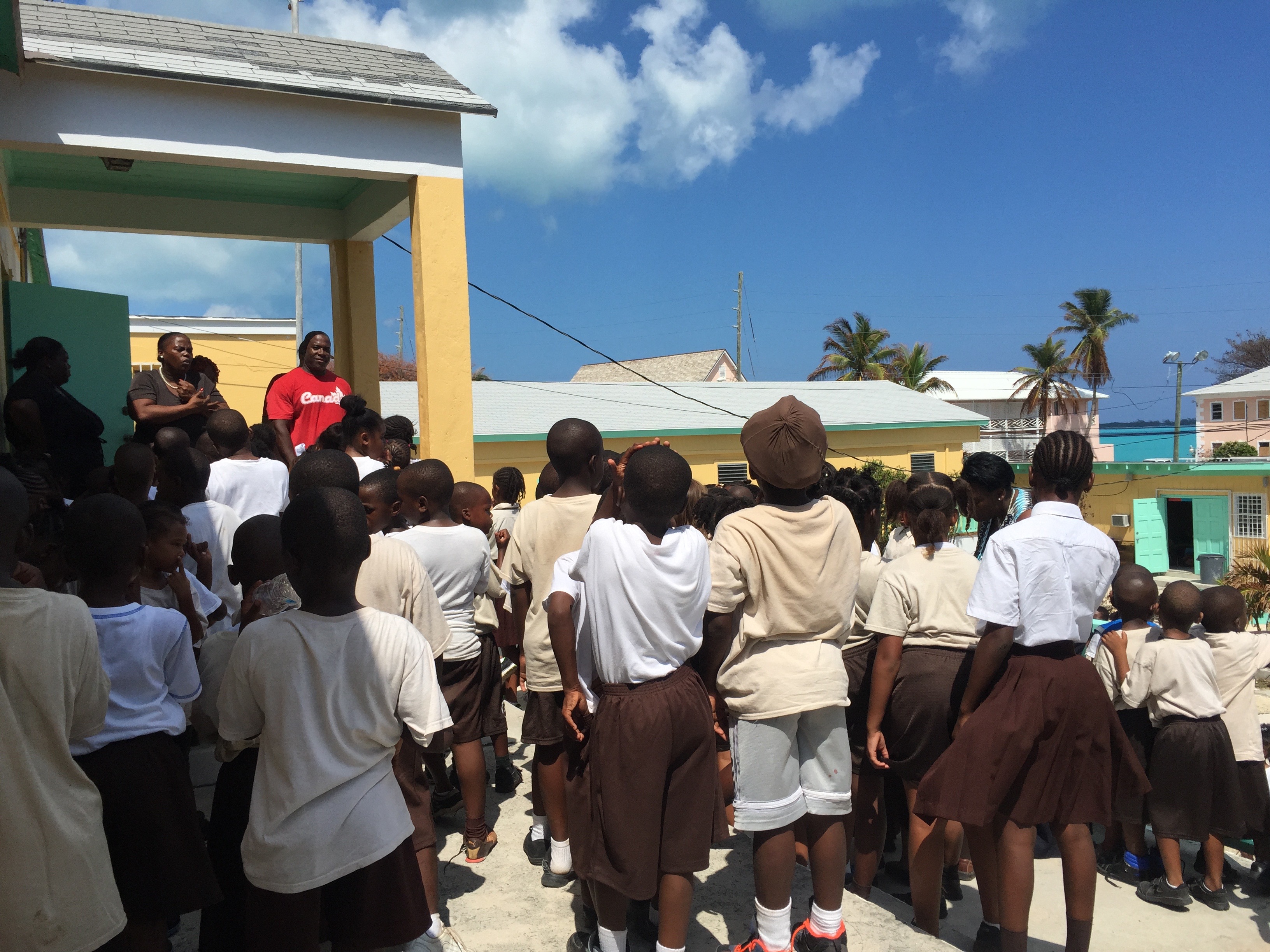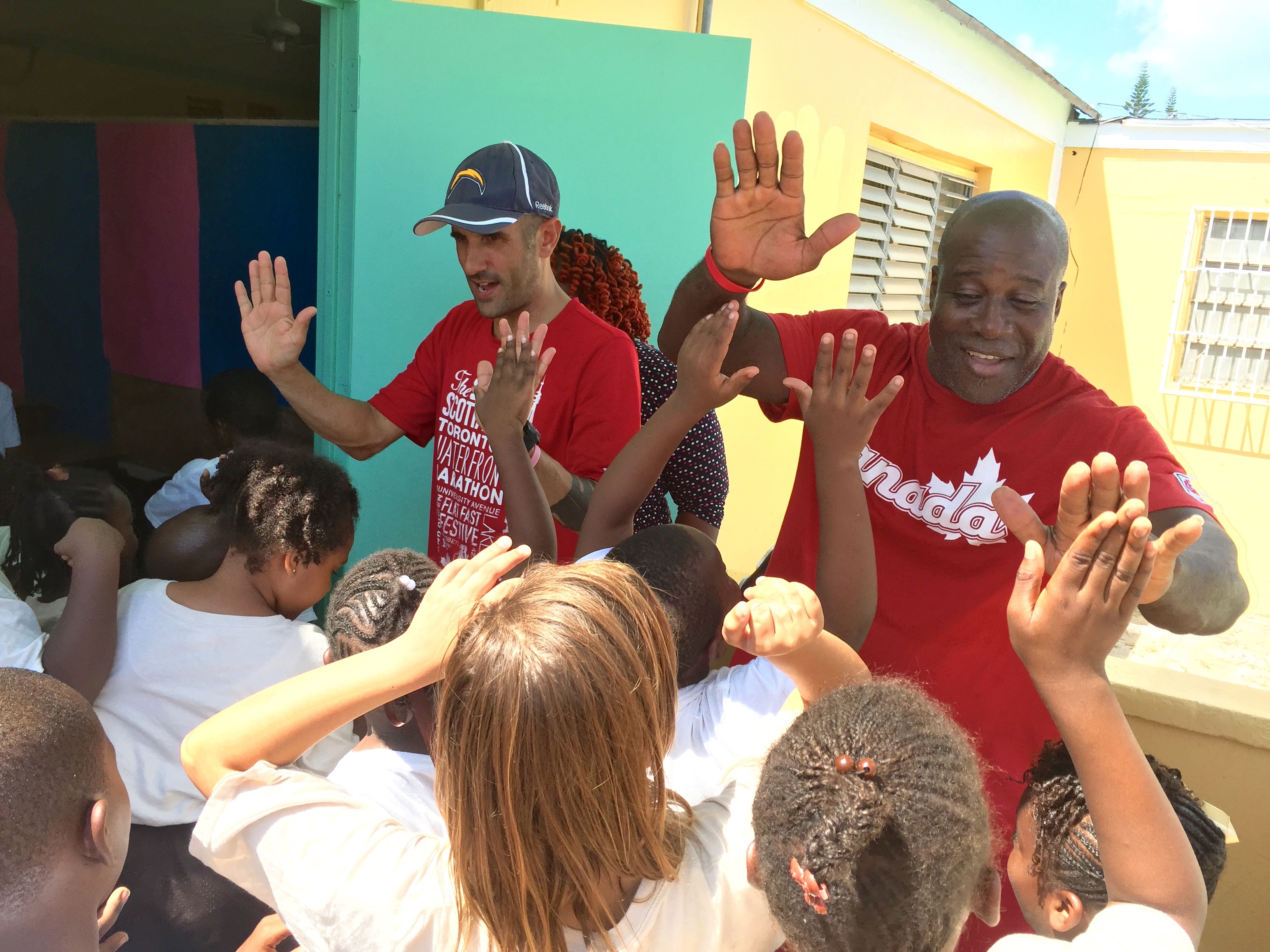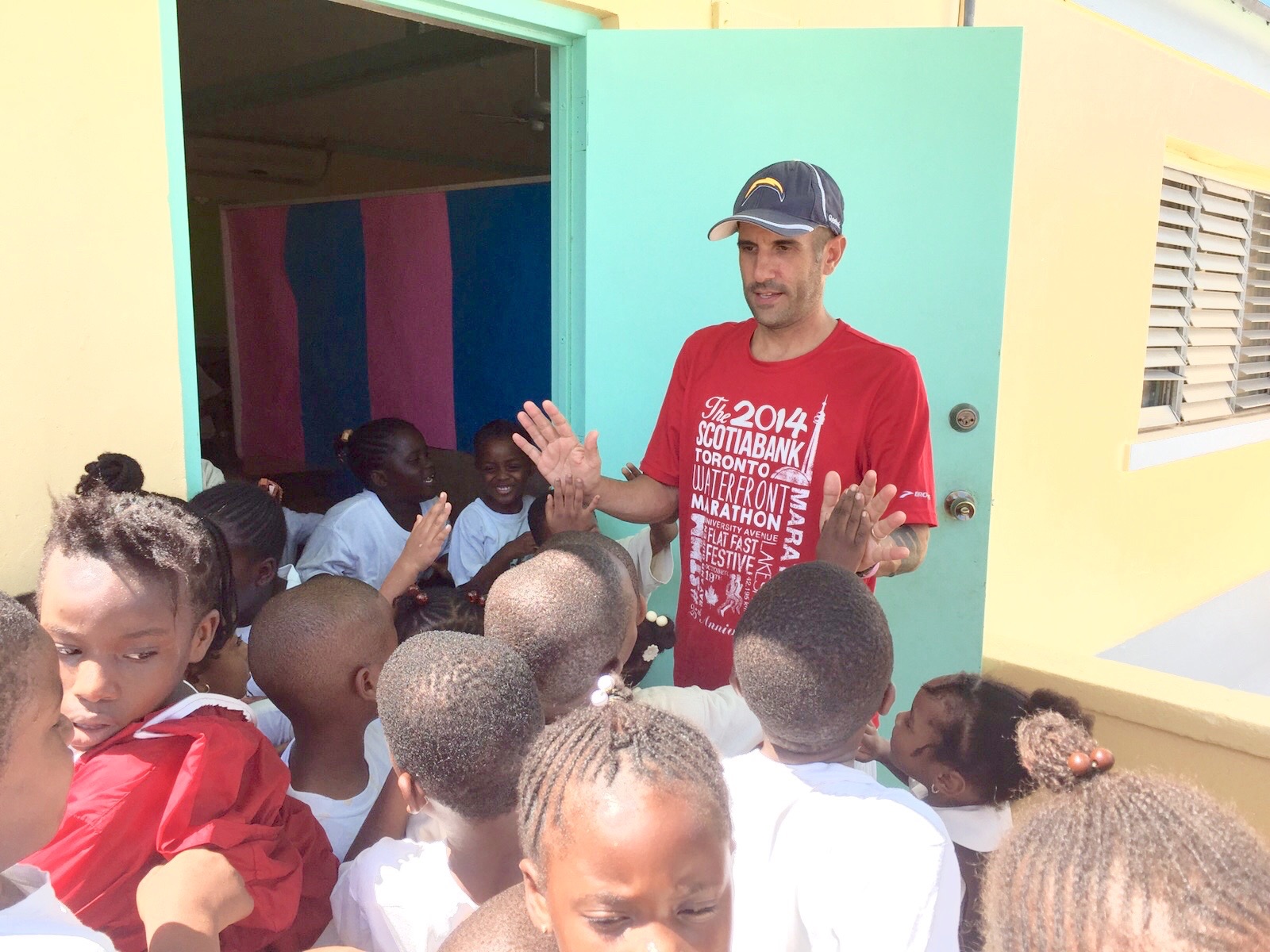 Tyrone Monroe (R) and Kevin Taylor (L) engage with students at Georgetown Primary this morning. 
Kevin will be running the gruelling Ultra Marathon on Monday!