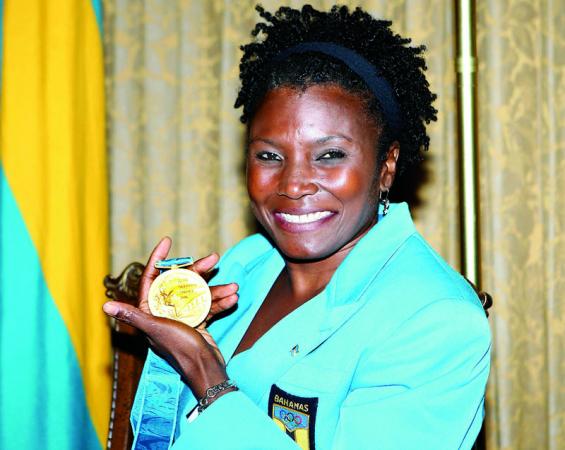 Our Patron: Pauline Davis-Thompson
Since the event's inception in 2014, Bahamian Olympian Pauline Davis-Thompson has served as our patron.
With a decorated athletic career dating back to the early 1980s, Pauline is best known for her gold winning performances at the Sydney Olympics in 2000 for the 4X100 Relay, making her one of the country's celebrated "Golden Girls". She also won the gold in Sydney for the 200M. Prior to that, in 1996, she also won the silver medal in the 1996 Olympic Games in Atlanta. In total, she has competed in five Olympic Games.
Pauline's success has long transcended the track. She was selected to the IAAF Council in 2007, and in 2019, the Bahamian "Golden Girl" was awarded the title of Honorary Life Member.
Saturday, November 21st: Race Day!
Due to COVID-19, Exuma Half Marathon has changed the format of the race for 2020.  This year, you will have the option of participating in "The Pompey Dash" virtually.
The race will be in support of the Exuma Food Bank, to support those families impacted by the pandemic.
"The Virtual Pompey Dash" (5mi / 8km)
This "Fun Run" will depart at your leisure on November 21st!
Simply register on this website and submit your route & time on our Facebook Page. You may also submit a photo or video of you and why you "Run for Pompey".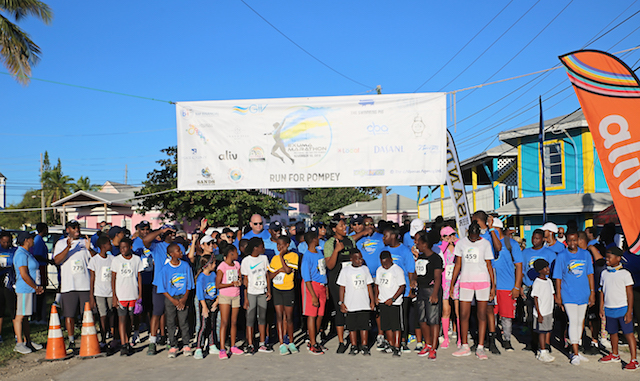 Help Feed a Family
As we all know, tourism is the life-blood of the Bahamian economy. Exuma is no different. This year, Run for Pompey is proud to support the essential, live-saving efforts of Team Cooper and the Exuma Food Bank. Every penny of your donation for 2020, whether you run in-person or virtually, will go directly to buying basic food items, such as grits, rice, flour, milk and canned foods, for families in need on Exuma during these very challenging times.
During registration, in lieu of a registration fee, you can choose from the following options:
$50 = Help feed a family of 4 for 1 week
$100 = Help feed a family of 8 for 1 week
$200 = Help feed a family of 12+ for 1 week
*You will also make the opportunity to make an additional donation during the registration process, should you choose to do so
*Funds raised through this initiative will be disbursed immediately, as they are received
*All donors will receive updates on their impact, with photos, after Race Day on November 21, 2020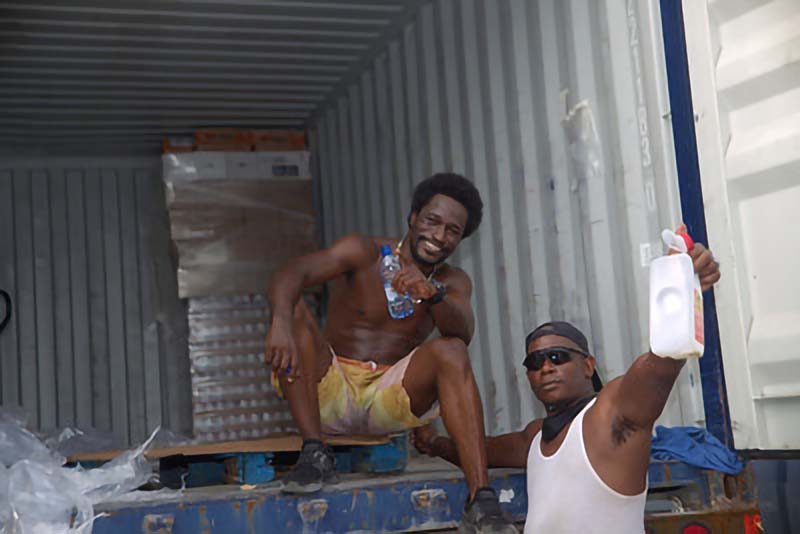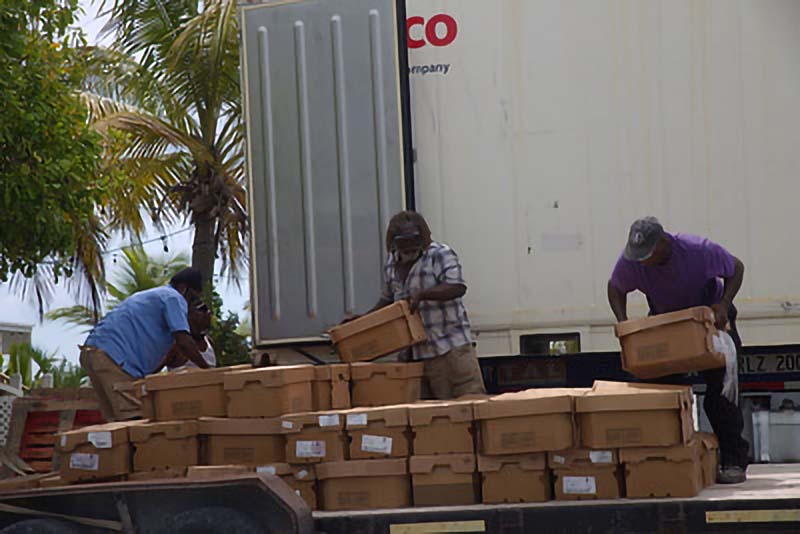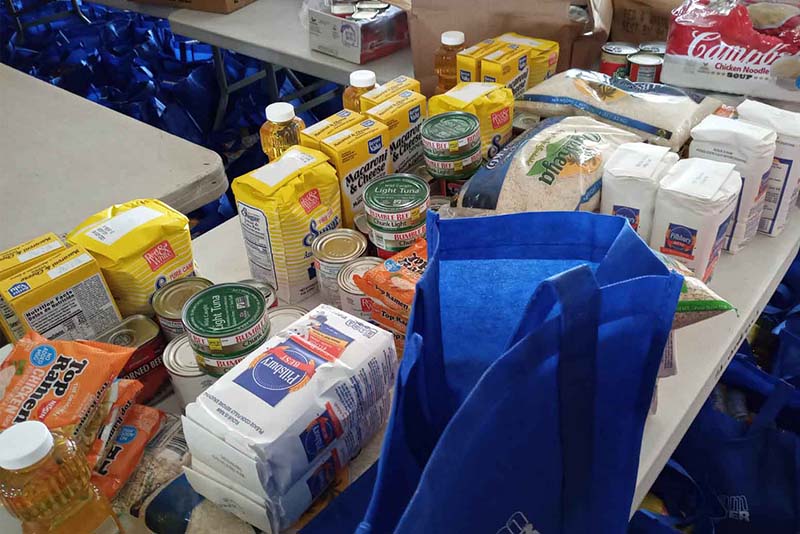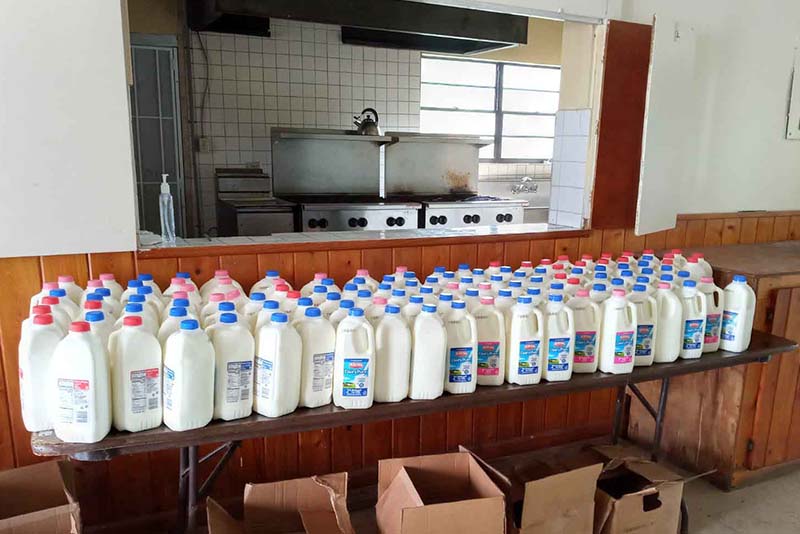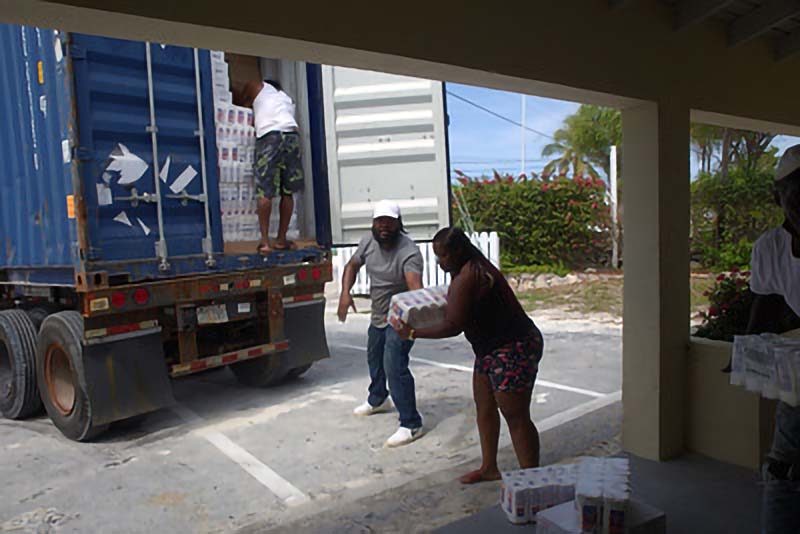 Register now and order your commemorative Run for Pompey 2020 T-Shirt!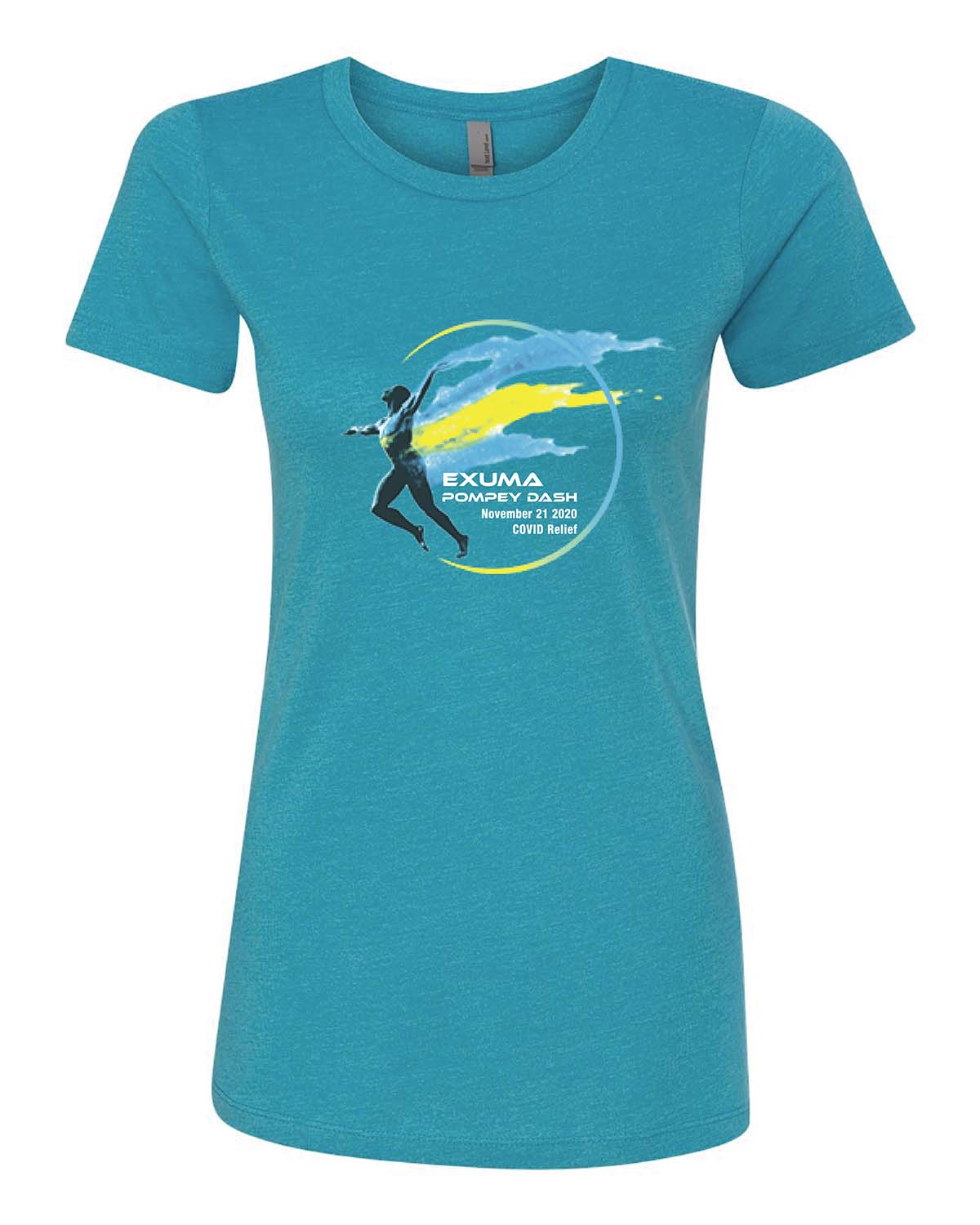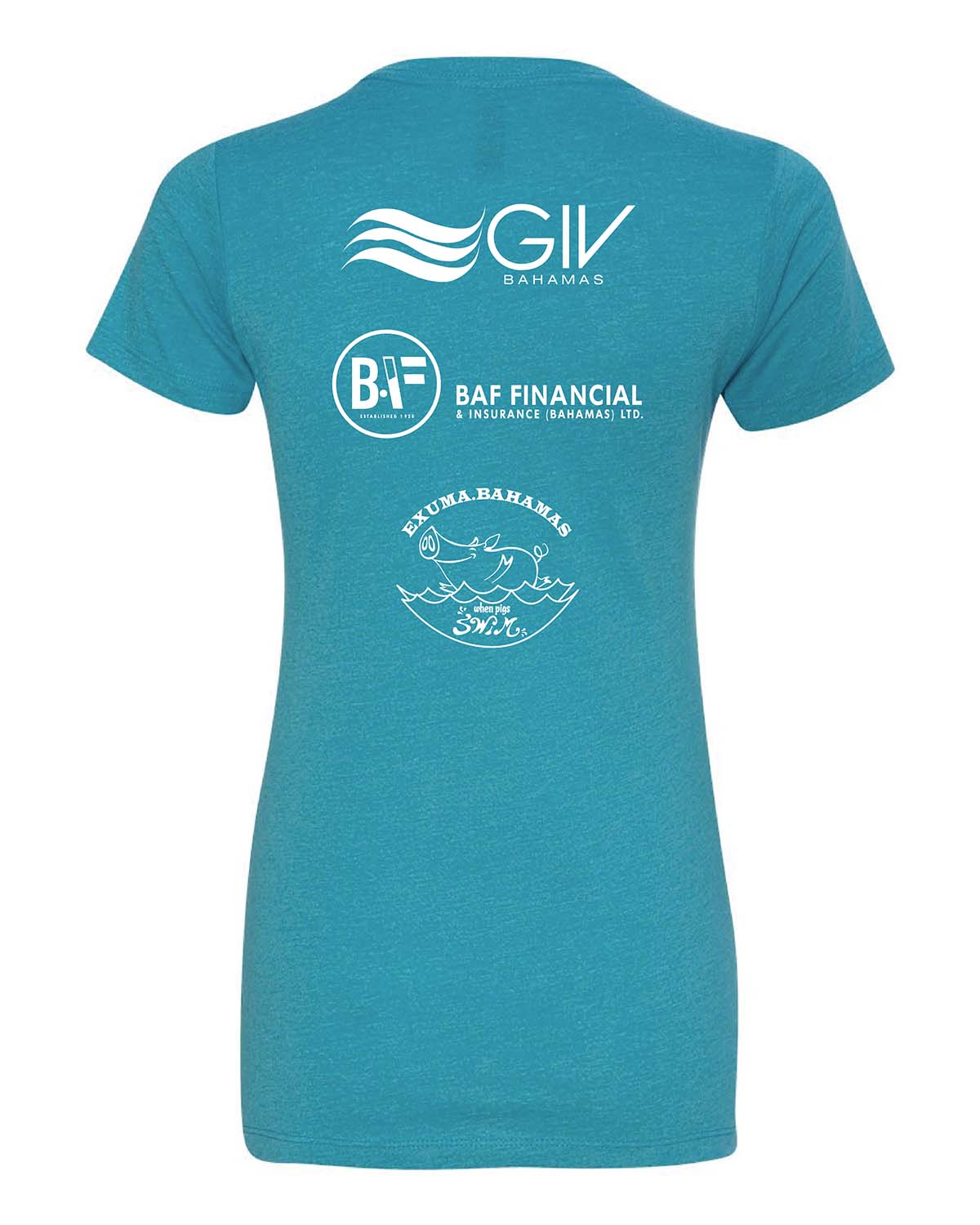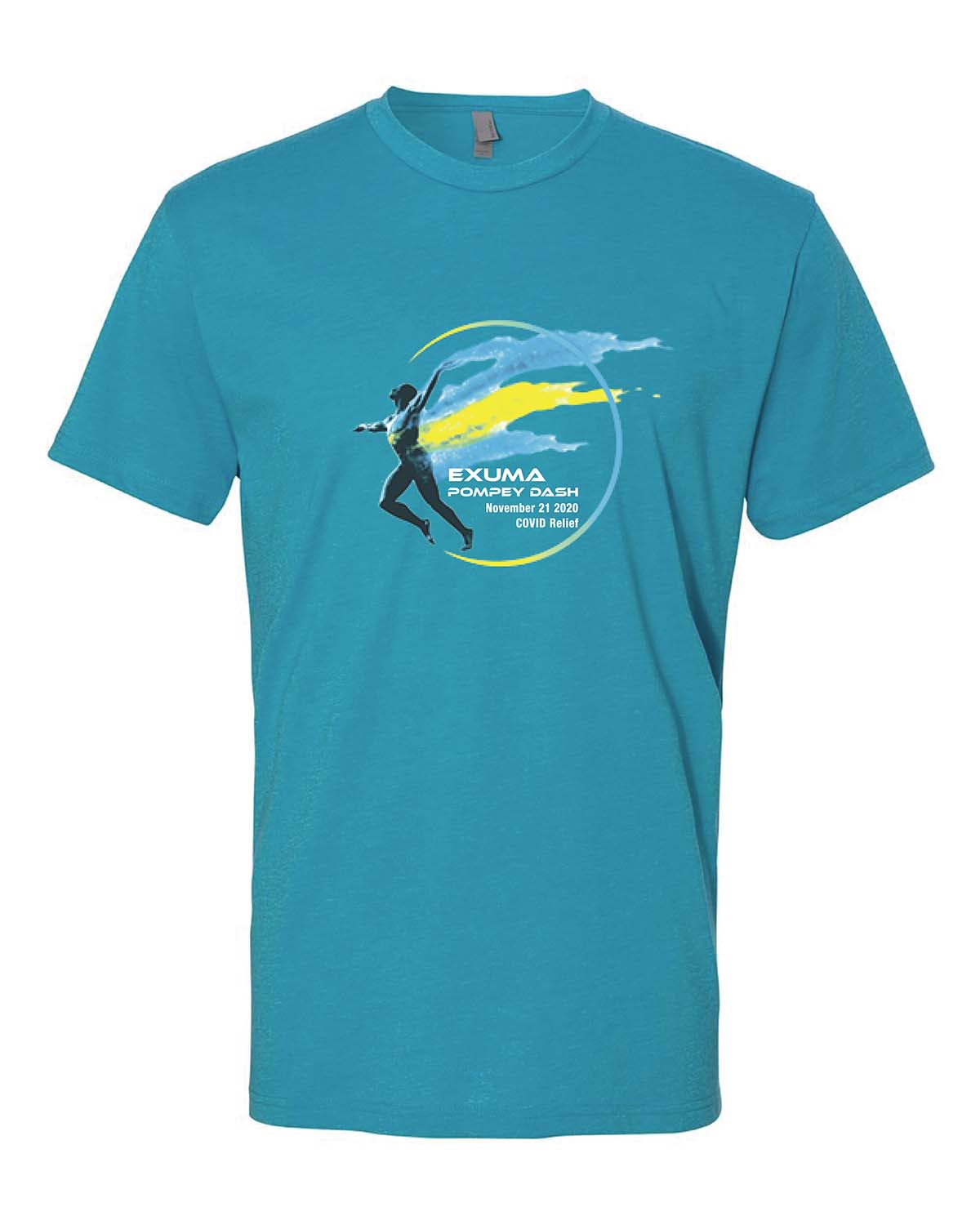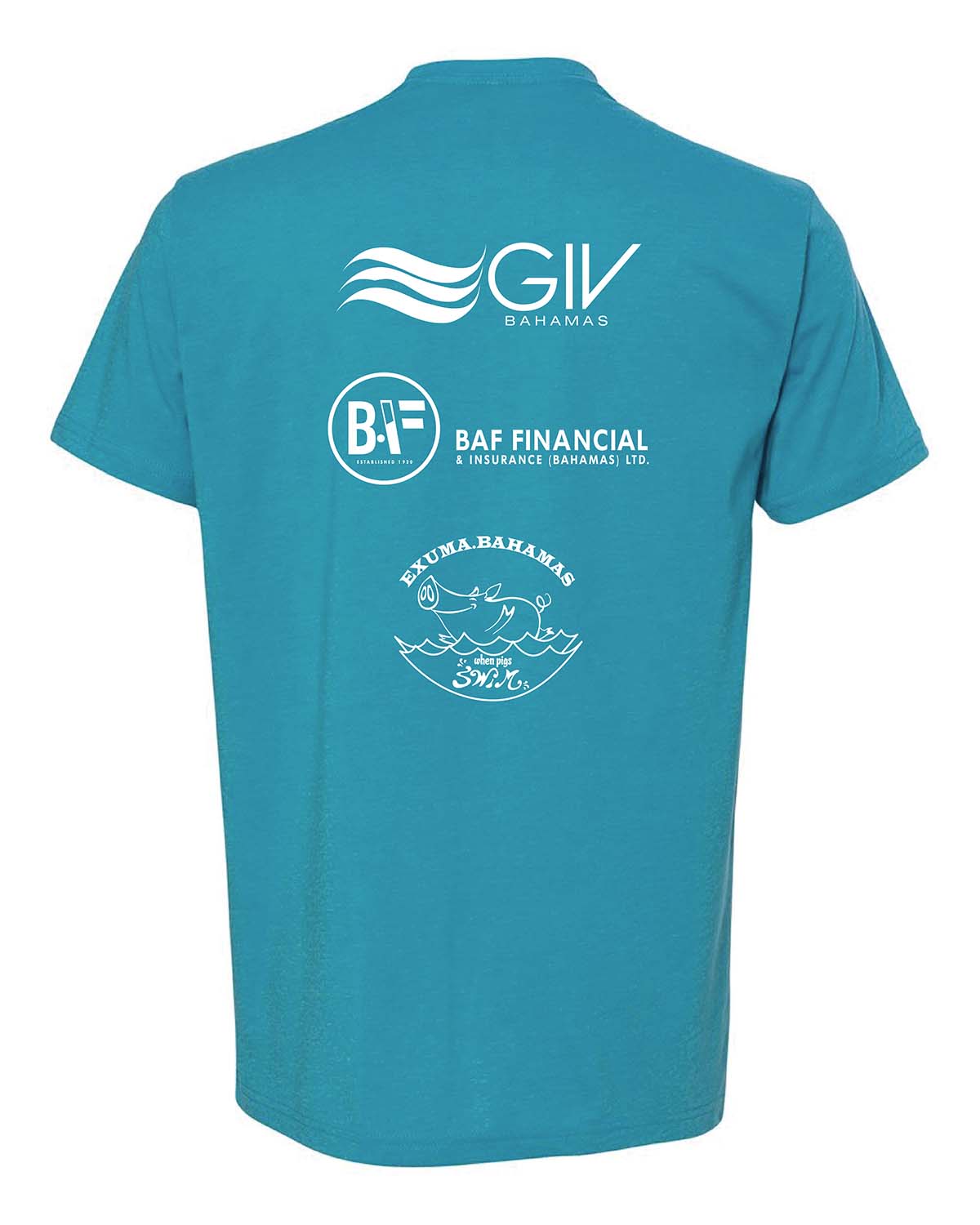 Places To Stay
Please contact Run For Pompey for information on accommodations.